Technology Infusion Challenge
As part of Sonoma State University's ongoing effort to improve student learning for all, the School of Education is launching its first Tech Infusion Challenge. The Tech Infusion Challenge is a project sponsored by the CSU Digital Learning Ambassadors Program and the Google Education Division.
School of Education students and a faculty partner are invited to design a lesson in mathematics, science or language arts that infuses technology in teaching based on a lesson the student observed at Sonoma State. The best lesson selected and re-designed will be awarded $600.
Consider a lesson that you observed at SSU and how it might be improved.
Invite a faculty member to be a partner in redesigning the lesson.
Prepare an alternative lesson that infuses technology to help convey subject content and skills. Work collaboratively.
Four workshops will be offered throughout the semester to assist with your technology planning and implementation.
Submit your lesson (e.g., *video link, webpage, presentation) with any additional instructional materials that would be used by students (*video no longer than 10 minutes).
Each submission will be reviewed by a panel of faculty.
First Prize $600
Second Prize $400.
Partner teams must REGISTER by SEPTEMBER 25, 2012
Only the first 12 qualifying teams will be selected to participate. All team members will receive digital prizes for participating.
Registration and challenge guidelines can be found online at:
http://sonoma.edu/dlc/challenge.html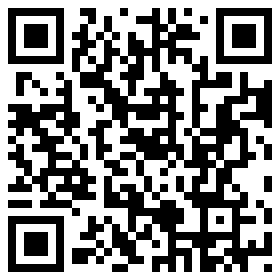 Submissions are due by Monday, November 26, 2012. Winners will be announced Friday, December 7, 2012. For more information contact Dr. Sandy Ayala, 707-664-2972 or ayalas@sonoma.edu